It's Friday…and the end of summer school, so I'm sure there are some folks out there having this experience: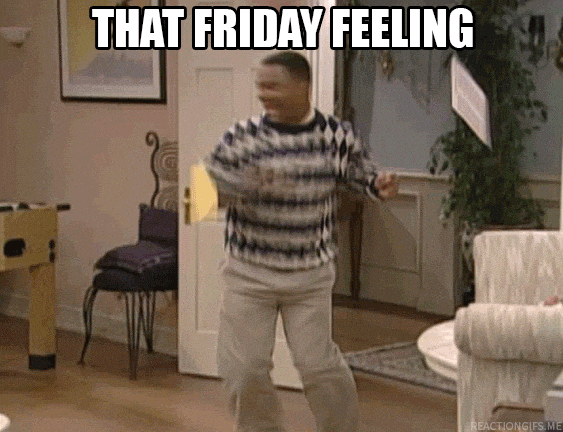 We've talked a bit this summer about the importance of letting yourself be bored and how downtime can lead to greater creativity.  So, in the spirit of our own advice, we're taking a little break here at The Write Attitude until school opens again on August 23.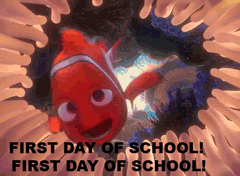 And while it feels like this should be our to-do list by now thanks to everything we've accomplished over the summer…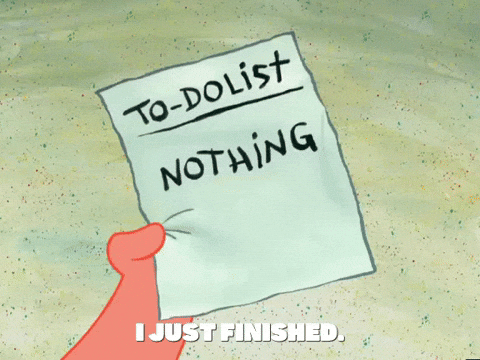 …we're actually going to be thinking and working hard behind the scenes preparing for the Writing Center to open again on Tuesday, September 5.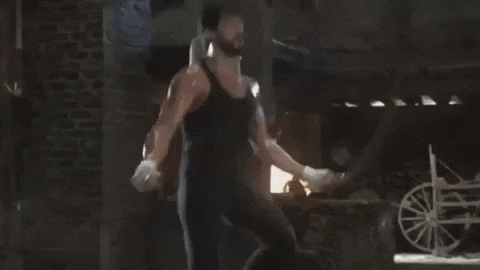 We've got some great posts lined up for Fall, so stay tuned!