This week at SJSU we're hosting a regional CCCC (Conference on College Composition and Communication)! A few of our Writing Specialists are speaking during various panels and our faculty are hard at work presenting a workshop as well.
So, this Friday, we thought we'd celebrate the art of the conference presentation.
Usually when folks think of public speaking, they imagine the audience will react like this:
And they worry they'll be so nervous they'll end up looking like this: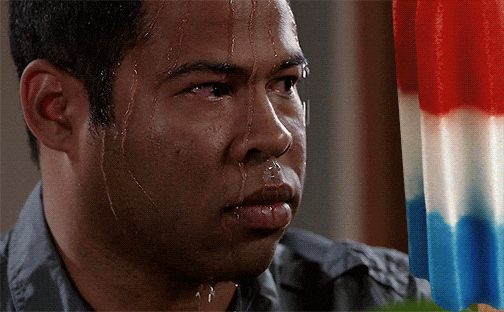 because they are forgetting what they are saying as in this situation: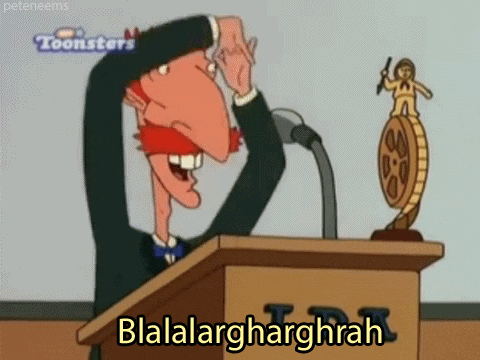 But it doesn't have to be that way!
If you prepare slides in advance to help guide you through your presentation, have a logical progression for the ideas you want to get across, and PRACTICE PRACTICE PRACTICE to fit the required time, you'll avoid this issue:
Here are some other tips:
Keep your presentation simple and easy to follow so the audience will be listening as you speak and not trying to frantically read your slides.
Savage Chickens
Consider your audience.  What would you prefer to hear if you were listening to the talk?  Could you add jokes? Tell a funny story at the beginning? Offer an example? Color and animation to your slides? etc.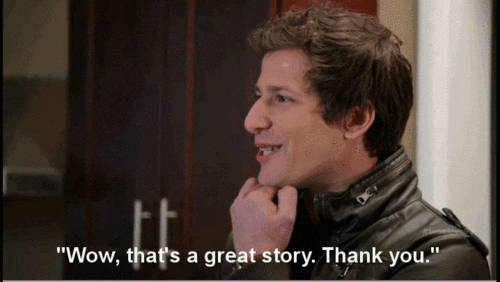 Speak slowly and enunciate all of your words as you practice.  The day of your talk you might speed up a little if you are nervous, but your audience should still be able to understand you.
"Fake it till you make it."  In other words, if you are nervous, pretend to look relaxed and, eventually, you'll start to feel slightly calmer when you're presenting.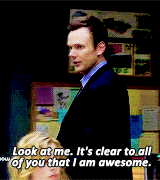 Pretty soon, your presentatons will look less liks this: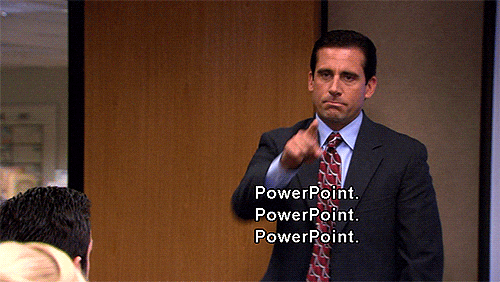 and more like this: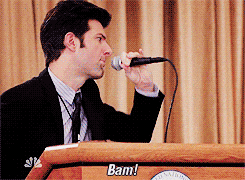 Good luck on your next presentation!