It's summer!  Time to do your happy dance!
First, we expect that you'll spend several days doing this: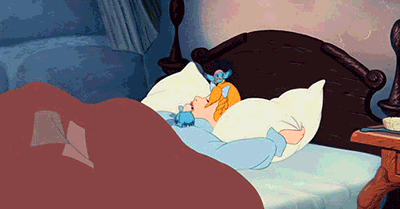 But, then, reality sets in.  You head back to your summer job: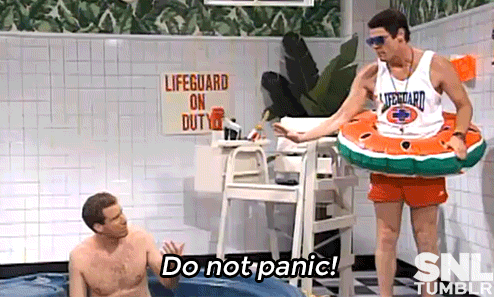 and/or to summer school:
But, no matter what, you're still determined to have the best summer ever!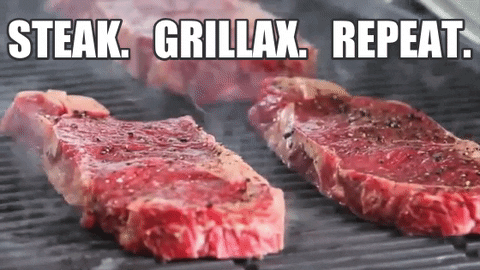 And, as you are enjoying your well-deserved time off, don't forget about the Writing Center!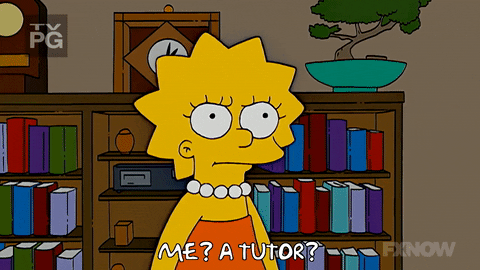 We're taking a quick summer vacation too!
The Write Attitude will be on a short hiatus until June 5th and then we'll be on a light posting schedule for summer.
See you soon!