The weather is finally starting to warm up here in California so, naturally, our thoughts turn to Spring…and Summer…and all those lazy days on the beach.
This week, we wanted to pay tribute to that most Californian of words — "dude."
While Merriam-Webster plays it cool with their definitions, most Californians like to have a little bit of linguistic fun with the word.
So, dude, here's a celebration of the many ways to use California's favorite word…
from the very young…
to the young at heart…
to the surfers…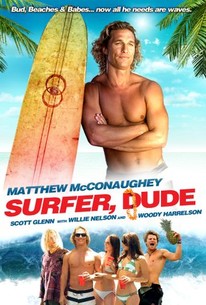 and everyone in between!
But, for the record, I draw the line at celebrating "hella."